Twitch Prime and The Pokémon Company released some fun holiday gifts for Pokkén fans today!
First, to celebrate Twitch Prime's launch in Japan, the company will begin releasing content from the country's top game publishers to its subscribers. This content will rotate each month, and the first wave is available right now for Twitch Prime members worldwide. The first wave includes Pokkén Tournament DX and TEKKEN emotes that can be used anywhere on Twitch! Sadly, not every Fighter Pokémon is featured in these emotes, but this is still an awesome bonus for Twitch Prime members.
The following 12 Pokkén Tournament DX emotes are now available for all Twitch Prime members:
PokBlaziken 
PokCharizard 
PokGardevoir 
PokGengar 
PokCroagunk 
PokLucario 
PokMachamp 
PokMaskedpika 
PokMewtwo 
PokPikachu 
PokSuicune 
PokWeavile 
Next, The Pokémon Company has also released new codes for in-game items! These four codes give players access to new Holiday themed avatar items, including one new title. Note that these are not limited to Twitch Prime members only - the codes are available for anyone to use.
QRRZ7LBS4TDV: Bell & Wreath Avatar Item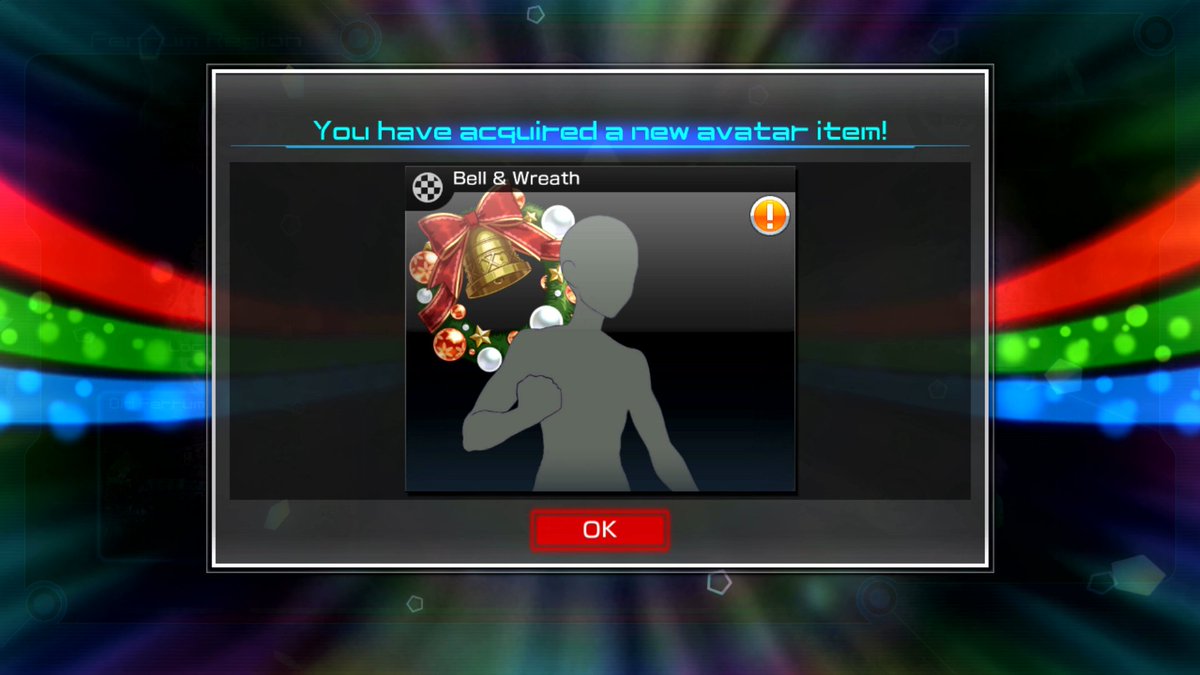 5W6LEN4TNVF5: Happy Holidays! Title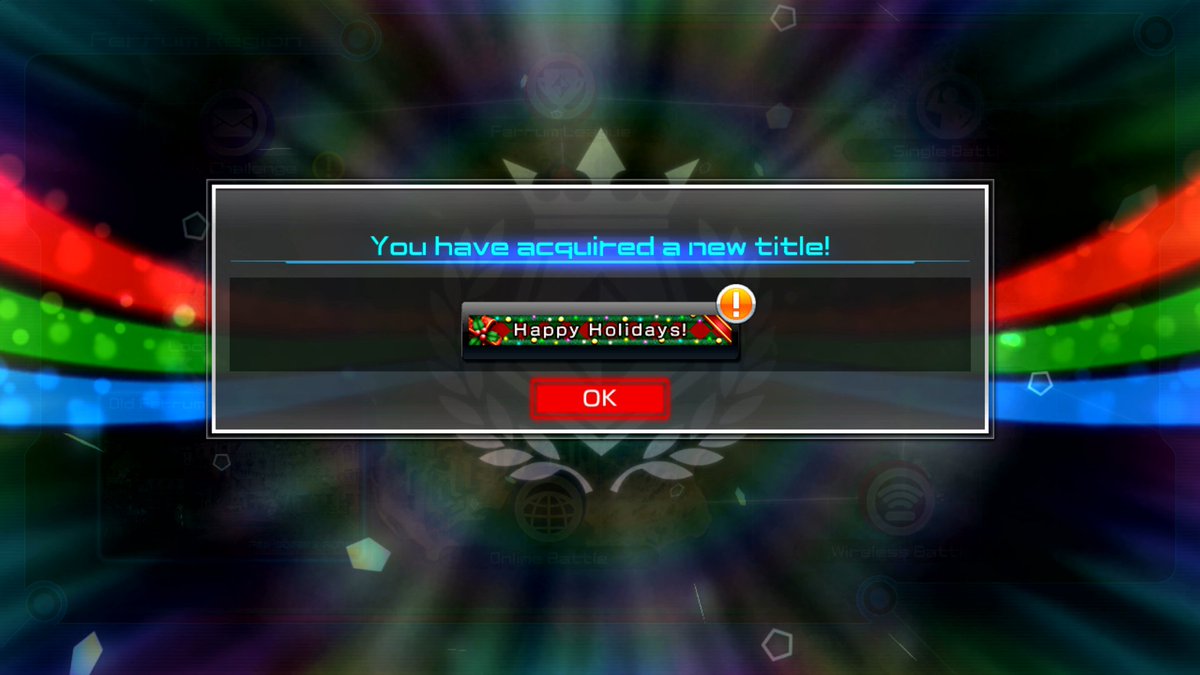 LT48EFNGRBRZ: Cat Whiskers (Male)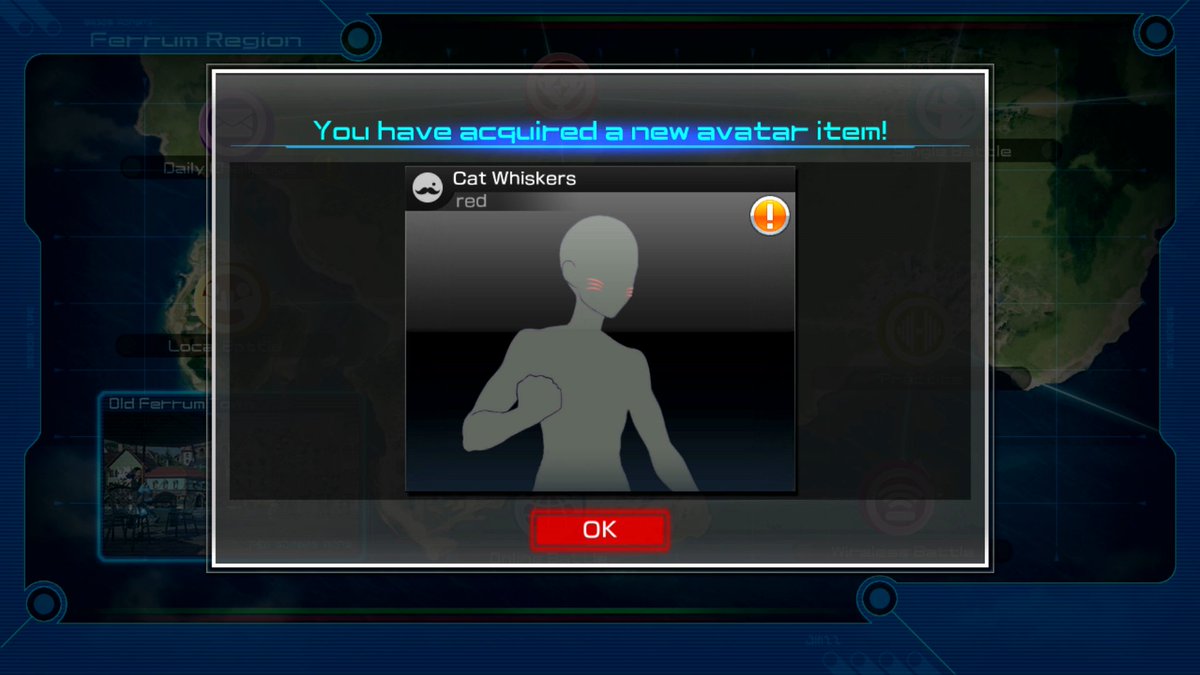 L9VPUW8QN9TB: Cat Whiskers (Female)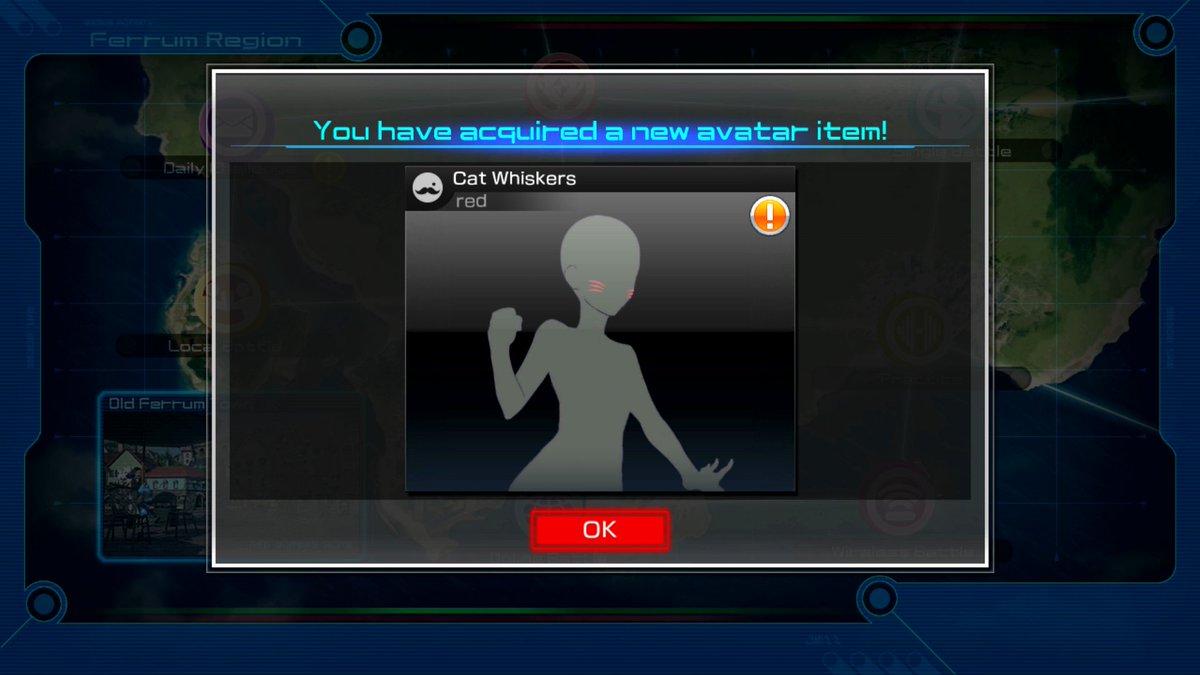 You can find the official Twitch blog post regarding the gifts here, and the Pokkén Tournament DX Help and FAQs page here. Thank you to ALLISTER for confirming the emote names!